Massage
Metta Yoga Calgary is pleased to offer massage therapy at the studio. Our massage therapists specialize in deep tissue sports massage, Swedish, Thai, Pre and Post Natal, cupping, taping and more. Book your next massage appointment at Metta Yoga Calgary (online or in studio).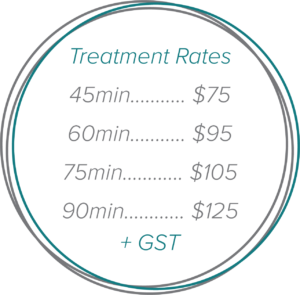 Cancellation and Late Policy
Our massage therapists value each of you as individuals and welcome the responsibility and privilege of caring for and supporting you. Our goal is for each client to be seen and treated in a timely and efficient manner and with that as our focus, we want to remind you of our policy concerning cancelled appointments.We require 24 hours cancellation notice. Appointments considered "No Shows" and any cancellations within 4 hours will be charged 100% of the massage cost. Clients who cancel before the 4 hours will be charged 50% of massage costs. This will be charged to your credit card stored on file when booking, or may be added to your account to be charged on your next booking. Late arrivals receive what is left of the appointment time with a full charge fee.